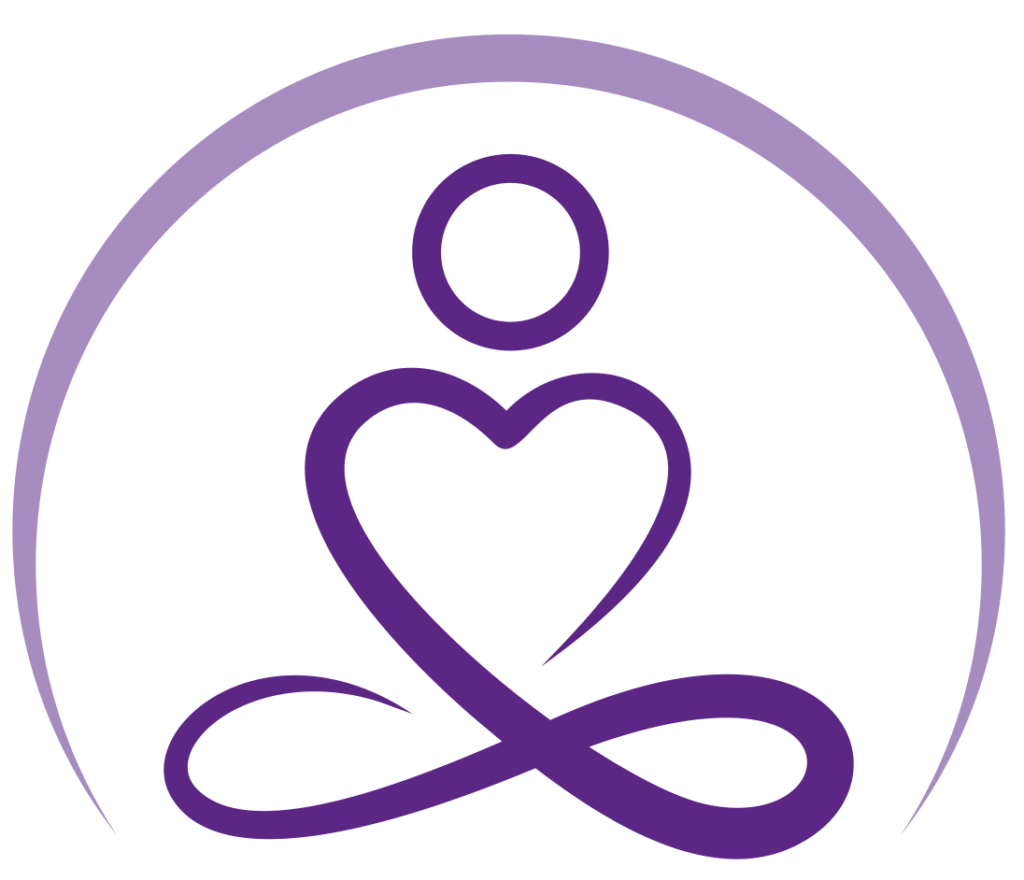 EMBRACE YOGA
Friendly Hatha Yoga classes and one to one sessions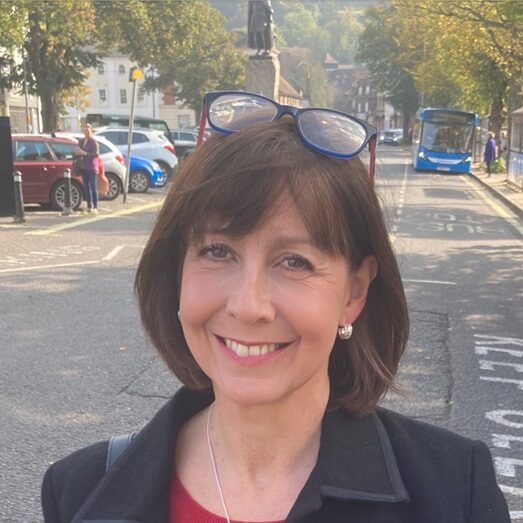 Jane started her yoga journey over 20 years ago and her own yoga practice has supported her both physically and mentally, giving her a sense of being grounded and balanced as well as maintaining physical strength and flexibility.  She has worked in the NHS for over 35 years as a Registered Nurse, most recently as a Senior Clinical Nurse Specialist. Jane's yoga qualifications include a Foundation Course with the British Wheel of Yoga (BWY); a 200 hour teacher training course, accredited by Yoga Alliance at The Yoga Garden in West Sussex; and a 3 year 500 hour British Wheel of Yoga Diploma in Teaching Yoga. She has also completed a 300 hour 'Yoga for Heathy Lower backs teacher training Course' and is on the YHLB Register of Teachers at www.yogaforbacks.co.uk
Jane has recently completed a  'Yoga for Cancer teacher training' and enjoys working for the local Macmillan service providing individualised yoga sessions for clients.
She teaches Hatha yoga in her local village hall in Cocking, at the Grange Leisure Centre in Midhurst,  one to one sessions and also online Zoom classes.
Jane is passionate about making yoga accessible for everyone depending on the individual's personal needs and interests, either in a general class or through one to one sessions, which can be  tailored to the individual. Jane sees Hatha yoga as a holistic practice benefitting both mind and body, incorporating breath, asana (posture work), relaxation, meditation and yoga philosophy in her teaching.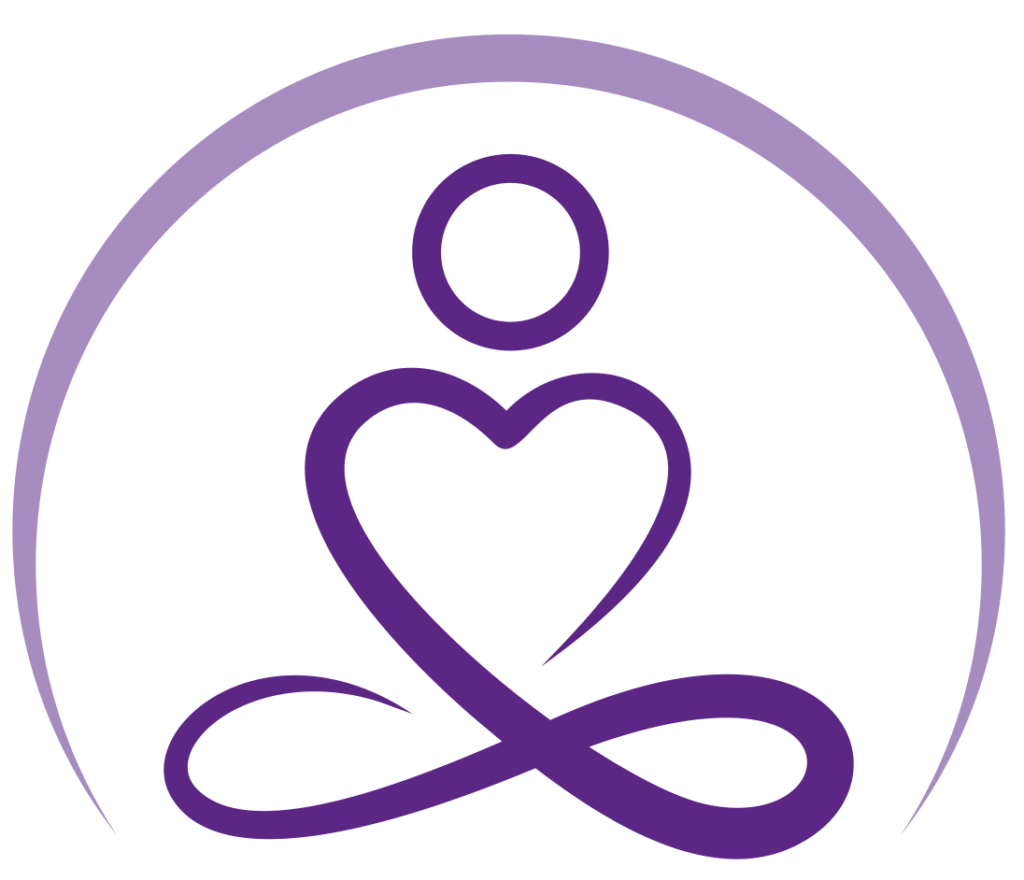 MAKING YOGA ACCESSIBLE FOR EVERYONE
Join Jane for local group classes, one to one sessions and morning retreats! 
JANE IS AN EXCELLENT TEACHER
Jane is an excellent teacher: warm, caring and friendly. I highly recommend her for any student from beginner to expert as she always ensures that she stretches the most experienced but offers adaptations for all. She explains and demonstrates really clearly so it's easy to follow and to make minor adjustments, and I always feel completely safe. Her yoga is the perfect blend of breath work, relaxation and yoga poses. I always finish feeling wonderful!